RN First Assistant - Arnold Palmer Hospital CVOR
Success Profile
Are you ready to help us redefine the future of healthcare? We have found the following attributes to be key factors for determining your success. Additional, related traits are also listed below.
Patient-Focused 10
Community-Minded 9
Multi-Tasker 7
Problem Solver 8
Compassionate 10
Effective Communicator 8
Traits are on a scale of
0
to
10
Addtional Traits
Integrity
Growth-Oriented
Team Player
Quote
What I like best about my job is the support that I get from my team mates as well as management. We are constantly coming up with ideas that improve the unit, improve the patient care, and improve interpersonal relationships.

Patricia K., Intensive Care Unit Registered Nurse
Benefits
Flexible Spending Accounts

Provides an opportunity for team members to deduct projected expenses for dependent daycare upon benefits eligibility or non-covered healthcare or adoption expenses from their pre-tax pay.

TIME OFF

May be used for vacations, holiday, or illness or any activity that requires you to be absent from work. 

Compensation

Additional pay provided for evening, night, weekend, or holiday hours worked.

Tutition Reimbursment

Available to team members after six months of employment. Covers tuition and book expenses up to a specific amount for both full-time, variable full-time, and part-time team members. 

Dental insurance

Several insurance options are available for full-time, variable full-time,, and part-time team members.

Medical insurance

Several insurance options are available for full-time, variable full-time,, and part-time team members.
Responsibilities
Hospital Site:
Arnold Palmer Hospital for Children is a sanctuary of hope and healing. The most advanced technology, coupled with compassion and dedication made Arnold Palmer Hospital one of the most trusted names in children's healthcare worldwide. Careful attention is paid to creating a cheerful, comforting environment to minimize stress and generate smiles. Arnold Palmer Hospital is a 158-bed pediatric hospital facility located in Orlando, Florida, United States. The hospital is part of Orlando Health and is supported by the Arnold Palmer Medical Center Foundation.
Arnold Palmer Hospital is the first facility in Central Florida to provide emergency care exclusively for pediatrics. The Bert Martin's Champions for Children Emergency Department & Trauma Center is part of the area's only Level 1 Trauma Center. Arnold Palmer Hospital for Children is the only children's hospital in Central Florida to rank as one of "America's Best Children's Hospitals" in U.S. News & World Report.

Position Seeking:
The Arnold Palmer Cardiac Surgery department is seeking a RN First Assist to join their team. 
Education/Training:
Graduate from an approved school of nursing.

Certificate of successful completion of an accredited RN First Assistant training course which included didactic and supervised clinical learning components.
License/ Certification:
Maintain current RN licensure in the State of Florida.

Maintain current CNOR certification from the Competency & Credentialing Institute (CCI).

Maintains current BLS certification.
Experience: 
Three (3) years of recent diversified perioperative nursing experience required including proficiency in both circulating and scrub nurse roles.
Position Summary:
Performs in the role of first assistant to the surgeon, consistently demonstrating knowledge of anatomy, physiology, and carrying out functions that will assist the surgeon in performing a safe operation with optimal patient results.
Nursing Careers at Orlando Health
If you're ready for a higher level of care, take your nursing skills to the Orlando Health system. Here, you'll build on our 100-year history of care while building an exceptional career of your own.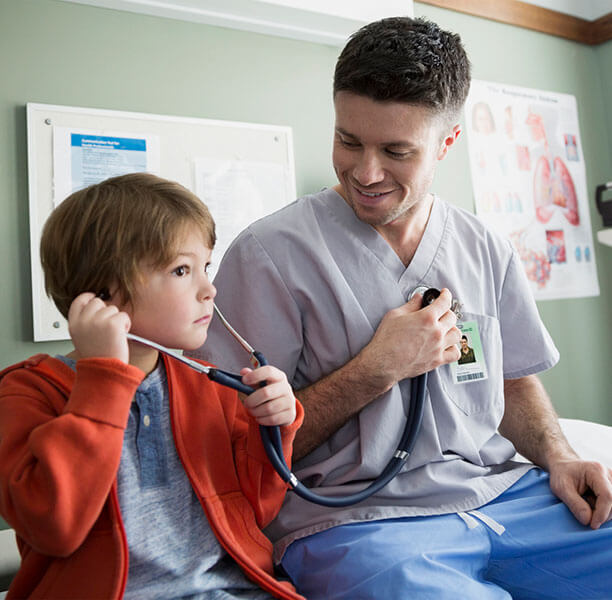 Important Notice
Orlando Health is currently experiencing technical issues with the applicant website. To continue the application process, please submit your resume via email to: R-Recruitment@orlandohealth.com.